Important Links
New Families

ASFS Website

Calendar: APS

Calendar: ASFS

APS Parent Portal

Arlington School Board

APS Engage

APS School Talk

APS Quick Links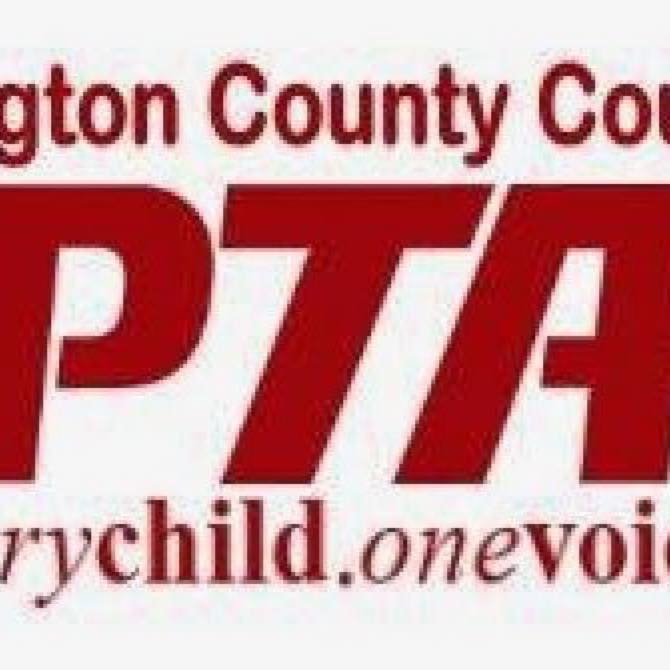 County Council of PTAs

Arlington SEPTA

ASFS Peachjar Flyers

APS Menus

MySchoolBucks

APS Emergency Alerts
Welcome to the ASFS PTA!

Who We Are: Parents, guardians, teachers, staff, administrators, and supporters of Arlington Science Focus School (ASFS).

Our Mission: To support the ASFS community and enrich our students' elementary school experiences.

What We Do: Thanks to our generous community, the ASFS PTA hosts many programs and events throughout the year to support our ASFS students, teachers & staff, and families.


News & Announcements
ASFS Outdoor Lunch Volunteers Needed! We are looking for parent volunteers to help supervise outdoor lunch for students from 10:55am-1:30pm, as well as Back-up Outdoor Lunch Volunteers to make sure we have the support needed every day at ASFS. Thank you for your support to make sure we are able to provide the choice for all students to eat outdoors, weather permitting.
ASFS Outdoor Lunch Sign-up - January 2021
ASFS Outdoor Lunch Sign-up - February 2021


ASFS School Supply Lists for 2021-21: Click here for the list of supplies by grade level.